Naugatuck Water Leak Repair
Leakage pipes can cause all kinds of problems for Naugatuck homeowners. In many cases, you may not even notice the leak immediately, and it may continue to leak and damage the home when you do not know it.
It can wreak havoc on your home in no time. The damage is even worse when problems are not detected. Below we have provided tips on how to find out if you have a hidden water leak and our solutions. Naugatuck Plumbers is your local Naugatuck leak detection team. We provide precise inspections and quality results.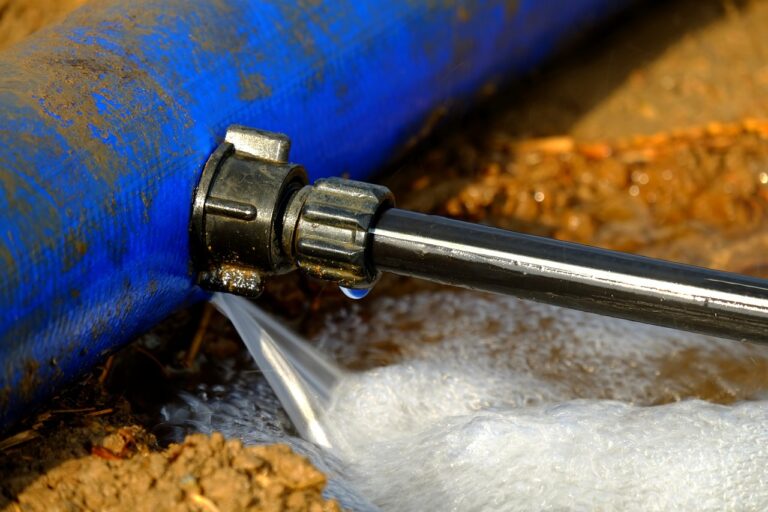 How do you know if you have a water leak?
Some pipe leaks can be obvious even to the untrained eye, but there are many leaks that are much more difficult to identify. A leaking pipe in a wall or ceiling may not be easily apparent, or it may be a leak in an underground supply line. If you think there may be a pipe leak in your home, Here's what to watch for:
MOLD GROWTH
WARM SPOTS ON THE FLOORS OR WALLS 
DRIPPING OR RUNNING WATER NOISES 
CHANGES TO THE WATER METER READING: 
HIGHER WATER BILLS
CRACKED WALLS
Call a Professional plumber today
Stop fighting water leaks, contact us at 201-298-4458. We also offer emergency plumbing services for burst pipes 24/7, so call us for a fast.