Is your drain clogged? Is water coming up on your shower drain? Let us help you, Call us now and our plumbing professional will be there in no time. A clogged drain can happen due to numerous reasons, one being excess hair and food that doesn't breakdown can easily clog your drain. Our plumbers have the proper equipment and knowledge to fix any drains issue you are havin
HOW DO I KNOW IF MY DRAIN IS CLOGGED?
We all know the warning signs. The sink takes a little longer to empty. You begin to notice an accumulation of water around your feet in the shower. And the smells. The strange and unpleasant smells. These are all signs that you may soon be facing a clogged drain.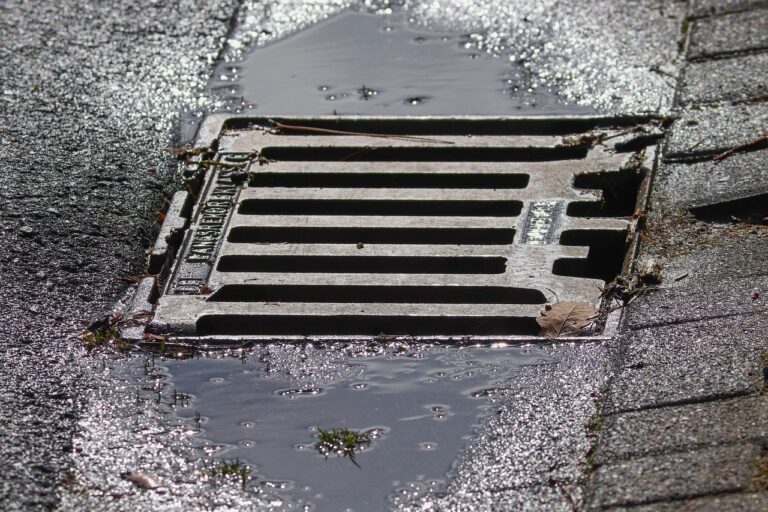 How much does it cost to clean out a drain?
The average cost to unclog a drain can vary from $100 to $250 depending on the type of clog.